Will Franken : « Le politiquement correct a institué son obsession pathologique de n'offenser personne « 
Chortle article by Comedy Unleashed co-founder, 'Why we need unsafe comedy' 19th December 2018
Click on the image below

Sky News reports on Konstantin Kisin's spoof on safe space 'behavioural agreements' Comedy Unleashed, 12th December 2018 
Click on the image below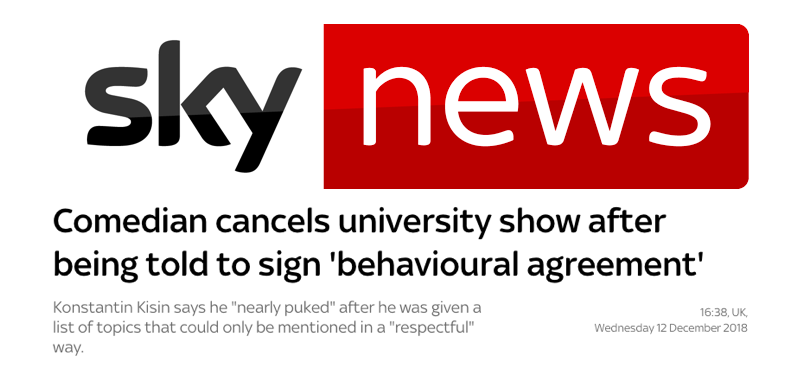 Spiked reports on how new comedians are dealing with PC culture, 23rd November 2018
Click on the image below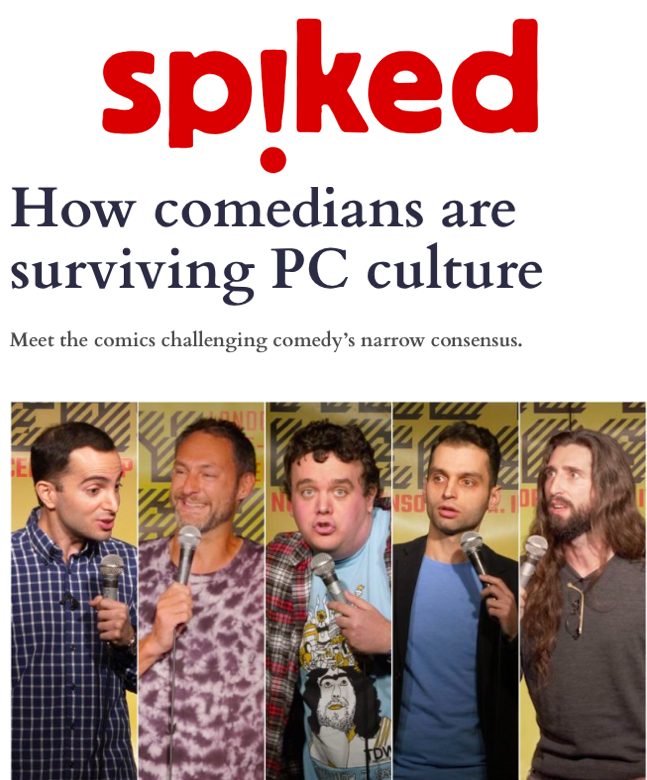 The Sunday Times reports:
Comedy Unleashed is "at the heart of the movement" where comics poke fun at liberal sanctimony and hypocrisy, 5th August 2018
Click on the image below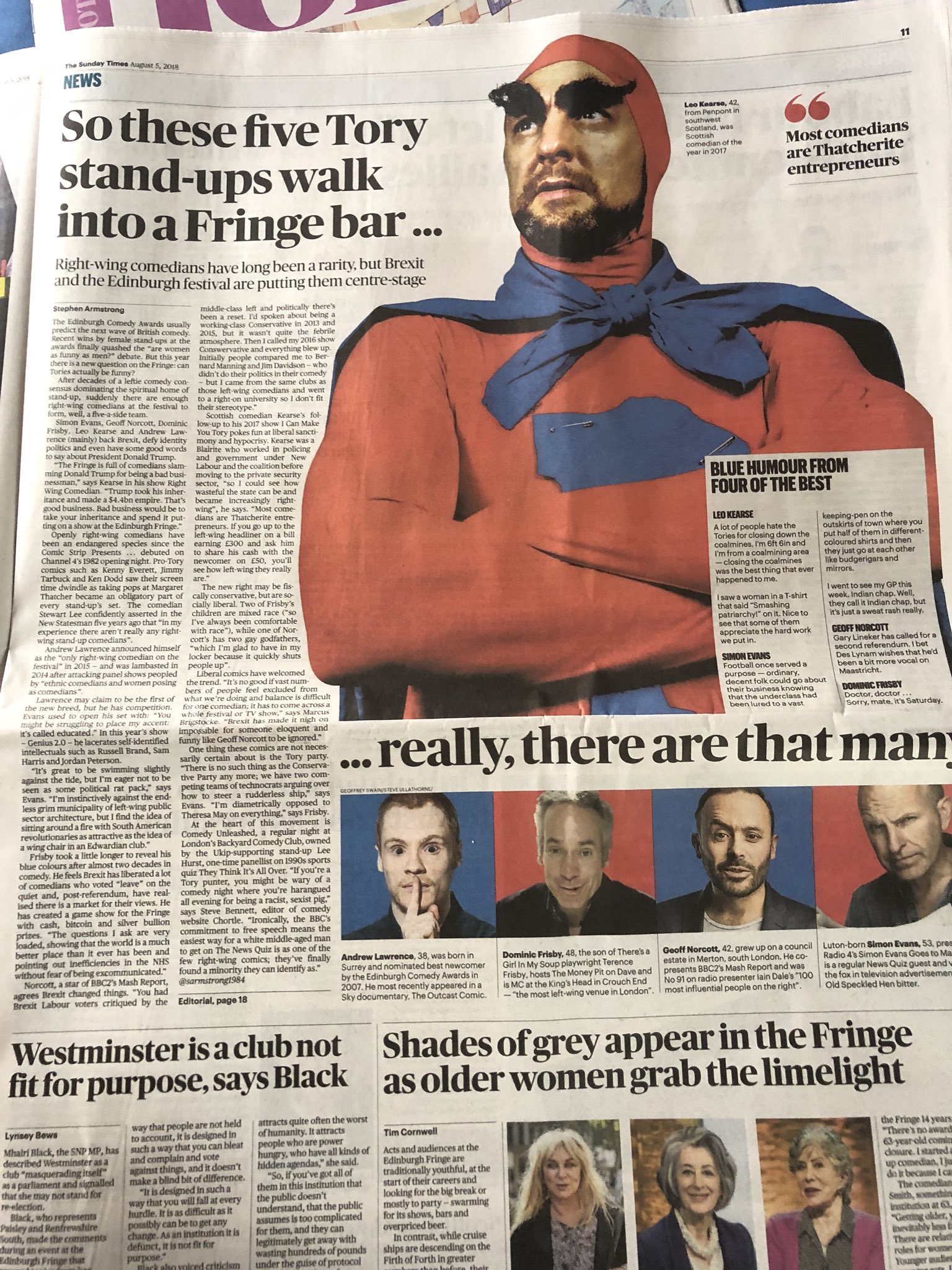 Meet the drag queen who started her comeback at Comedy Unleashed after being banned for defending free speech, 6th June 2018
On Tuesday 12th June, Vanity von Glow started her comeback at Comedy Unleashed. Here Andrew Doyle, co-founder of the club, provides some background.
Click on the image below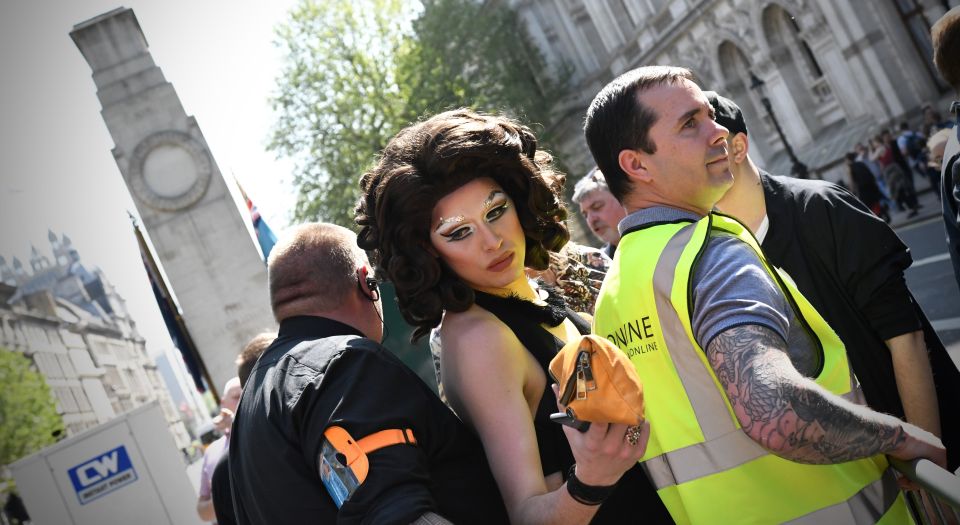 Comedy Unleashed Co-Founder interviews Will Franken:
Click on the image below

On Tuesday 13th March 2018, the controversial Will Franken is headlining at Comedy Unleashed, London's free-thinking comedy club. Andy Shaw caught up with Will, to find out what we can expect and to discuss why many comedians have become lazy and predictable.
Chortle reports on the opening night of Comedy Unleashed:
"Just when you thought comedy was too PC", Rupert Hawksley, Daily Telegraph, reports on "Comedy Unleashed, the new show where comedy is rescued from the PC brigade and anything goes", 1st February 2018 
Click on the image below
"But hark! Through the gloom of political correctness, Comedy Unleashed shows that some blue shoots are emerging" 21st January 2018
Click on the image below
The Times reports that Comedy Unleashed "encourages comedians that make jokes about targets that escape the mainstream satirists", 17th January 2018
Click on the image below